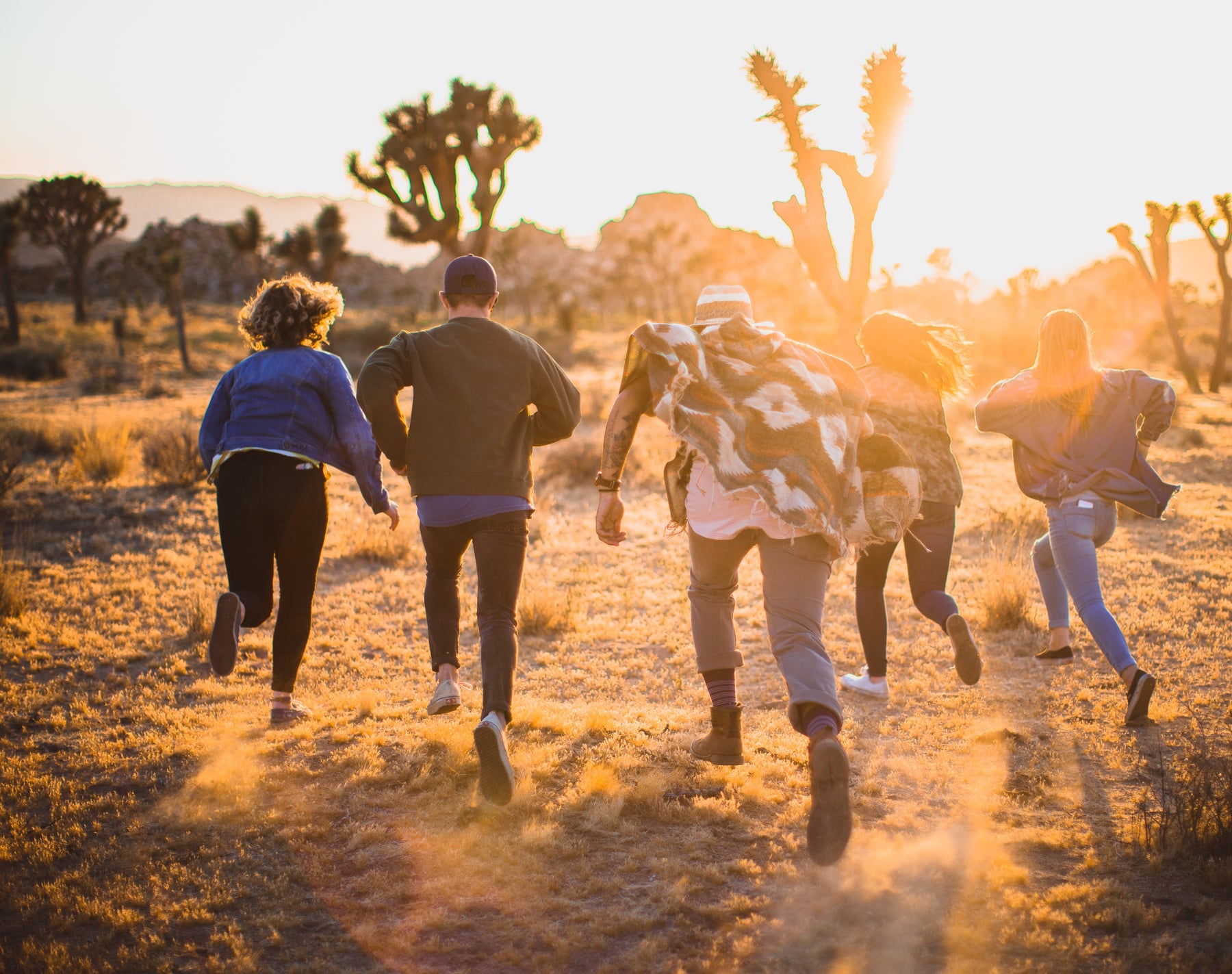 Get Ready to Simplify Your Life with Livinos!
If you're like most people, you want to simplify your life and make it more comfortable. That's where Livinos comes in - we're here to help you find the coolest, most innovative products to make your life easier and more enjoyable.
At Livinos, we believe that life is meant to be lived, not just survived. That's why we're dedicated to sharing products that can bring happiness and convenience to your life. We've got everything from household appliances to outdoor gear, so whether you're looking for a smartwatch or a new bike, we've got you covered.
Our website is designed to make your shopping experience easy and hassle-free. We know you're busy, so we've made it easy for you to find what you're looking for with just a few clicks. Plus, we're always adding new products and features to keep things fresh and exciting.
But we're not just about selling products - we're also about providing you with valuable information. Our blog is full of tips and tricks to help you simplify your life and stay on top of the latest trends. Plus, we've got some fun articles on high-tech gadgets and cool home decor ideas that are sure to inspire you.
At Livinos, we're all about community. We want you to feel like you're part of the family, so we're always here to answer your questions and help you find the products you need. Plus, we love hearing from our customers and getting feedback on how we can improve our service.
So, are you ready to simplify your life with Livinos? Join our community today and experience the difference for yourself. Whether you're looking for a new smart home device or just some inspiration for your next adventure, Livinos has got you covered. Let's simplify life together!