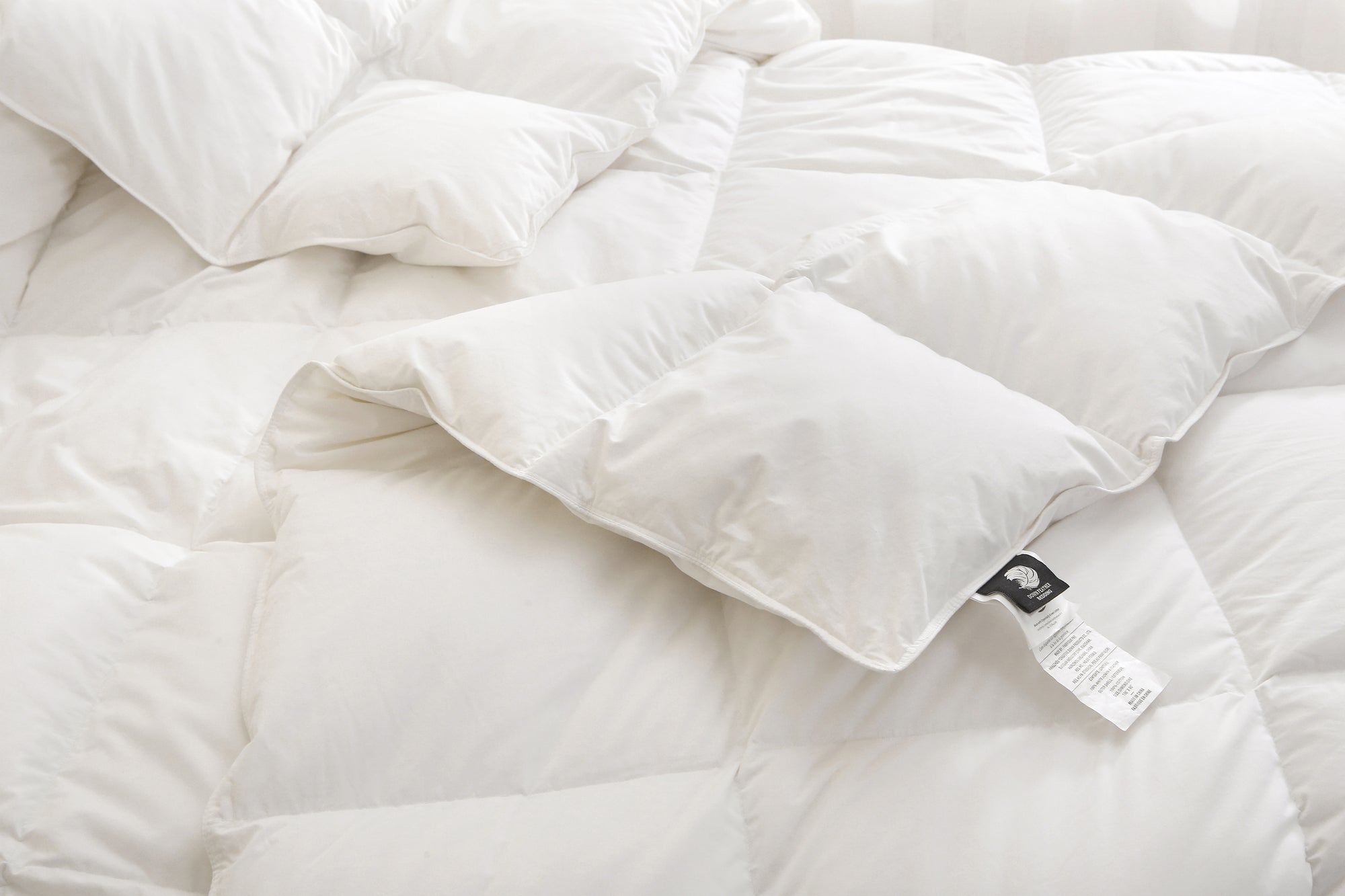 Best Bedding Products
More than comfortable
Dafinner Outdoors- Irodori
Make your outdoor sports more comfortable and safe
Dafinner
Top 10 Down & Feather Suppliers
Brand Story
Our Selection - Dafinner
Top 10 Down & Feather Suppliers in Asia.
Dafinner was founded in 1984 with a passion for creating comfortable and high-quality bedding. For over 30 years, it has been dedicated to perfecting their craft and have become one of the Top 10 Down & Feather Suppliers in China.
Their commitment to quality is unparalleled, and they pride themselves on using only the finest materials to craft our duvets and bedding. With over 20 years of experience in the industry, and the in-house lab ensures that every product meets our strict quality standards through over 30 different test items.
As a member of BSCI, they are committed to guaranteeing the rights of our workers and ensuring that our production practices are ethical and responsible.
At Dafinner, the mission is simple: to provide the highest quality, most comfortable bedding products on the market. With over 30 years of experience, they have built a reputation for excellence that we are proud to uphold.
Open Box Collaboration
Open Box - Test Product
Contact us for the products that you are interested in, and for more cooperation opportunities.