Innovative Electrical Appliance
Improve the quality of life through the details

Deerma
The Innovative Electrical Appliance
Brand Story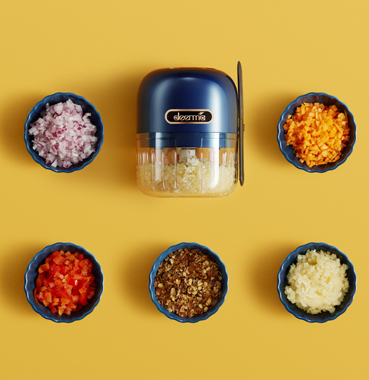 Our Selection - Deerma
DEERMA, an innovative electrical appliance brand founded in 2011, is focused on the research, production, and marketing of environmental humidifiers, vacuum cleaners, small household appliances, small kitchen appliances, and other categories of products. Centering on direct control of the entire industry chain and precise selection of products, it produces innovative small appliances with excellent design, high quality and high cost effectiveness.
DEERMA's humidifiers, stick vacuum cleaners and other products have set the standards for the industry. As people continue to pursue the quality of life, there are numerous details that can be improved in life.
With innovation and creativity, DEERMA creates high-quality small appliances, improving those neglected details of life, and satisfying consumers' desire to enhance the quality of life by starting from the subtleties.
Open Box Collaboration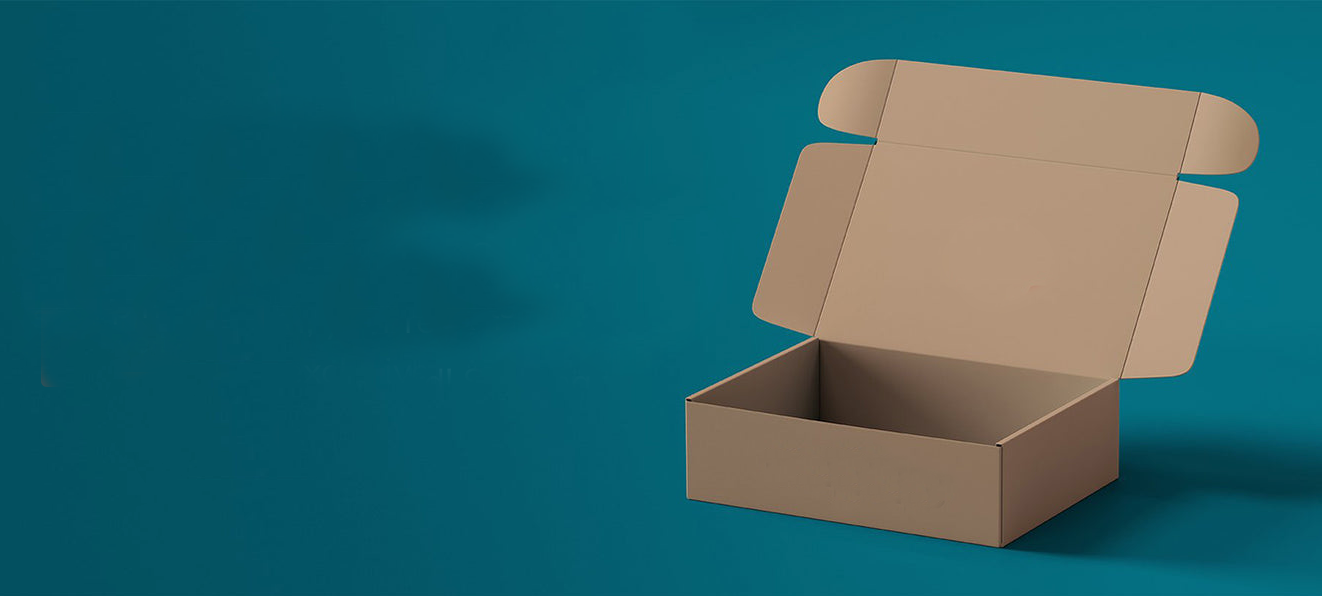 Open Box - Test Product
Contact us for the products that you are interested in, and for more cooperation opportunities.