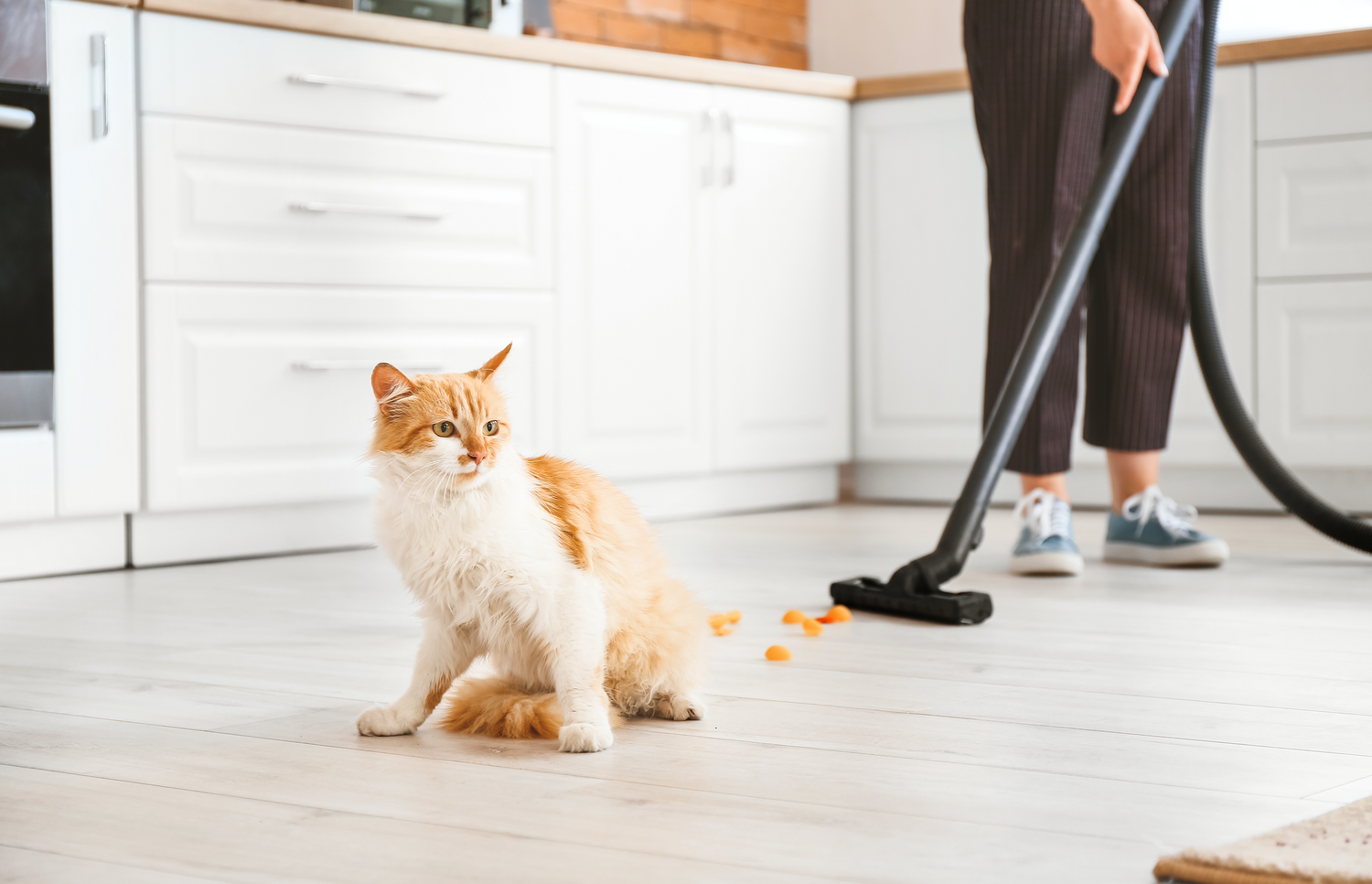 LIVINOS - A cutting edge marketplace
Livinos began with a simple idea - to create a smarter, more comfortable home environment for people everywhere. Being passionate about using technology to enhance people's lives, our company is dedicated to helping you find the products you need with ease and convenience.
Our flagship product range includes smart home appliances that are built to integrate seamlessly with your home's existing technology infrastructure, providing unparalleled convenience and control over your living space. Whether you're looking to automate your home's lighting, temperature, or security systems, our smart home products have got you covered.
In addition to our smart home line, we also offer a range of high-quality home appliances that are designed to make your everyday tasks more manageable and efficient. From kitchen appliances to laundry appliances like washing machines and dryers, our products are built to last and make your life easier.
For those who love spending time outdoors, we also offer a range of outdoor living products that are perfect for enhancing your outdoors activites. 
Our marketplace is designed to be user-friendly and intuitive, making it easy for you to find the products you need quickly and easily. We take pride in providing exceptional customer service and support, ensuring that our customers are satisfied with every purchase they make.

Overall, Livinos is dedicated to innovation and quality, providing you with the products you need to make your home and outdoor living experience more comfortable, efficient, and enjoyable.