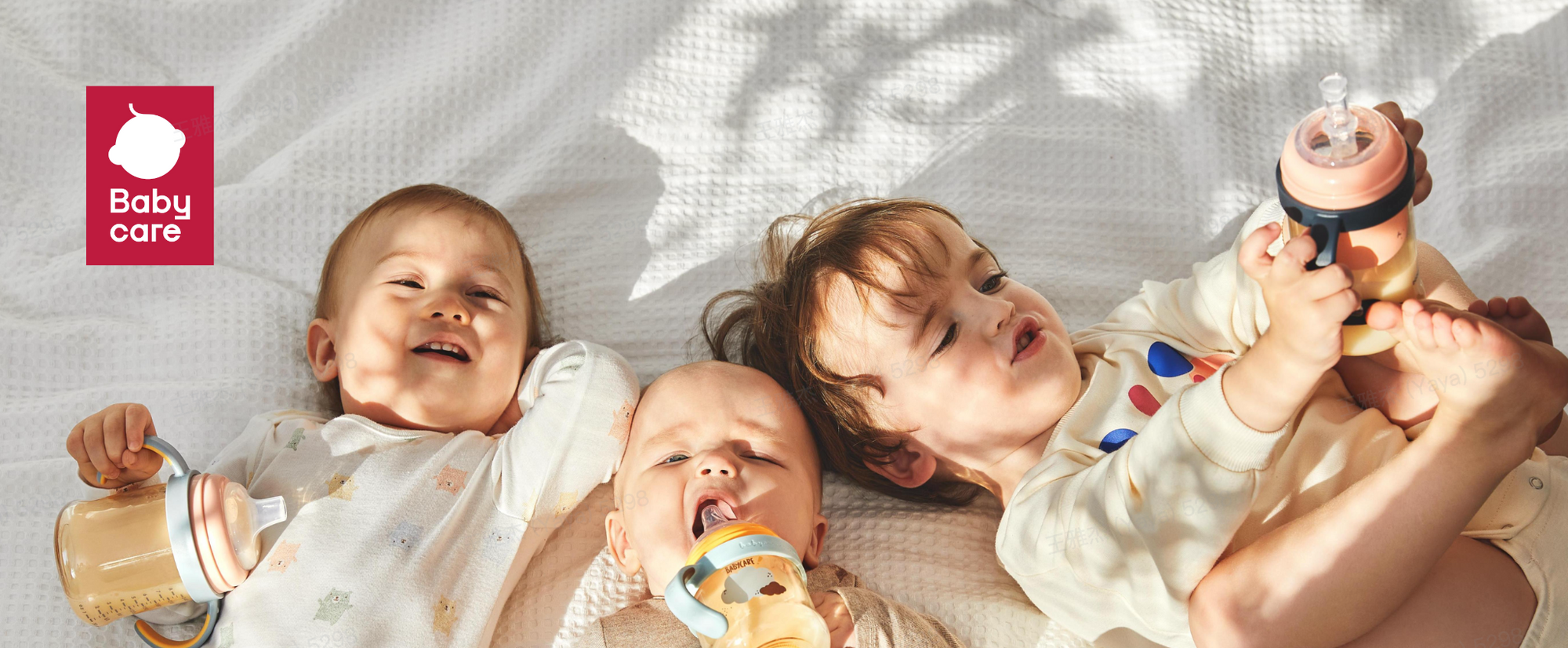 BC Babycare
Essential products for babies and mothers to meet all your needs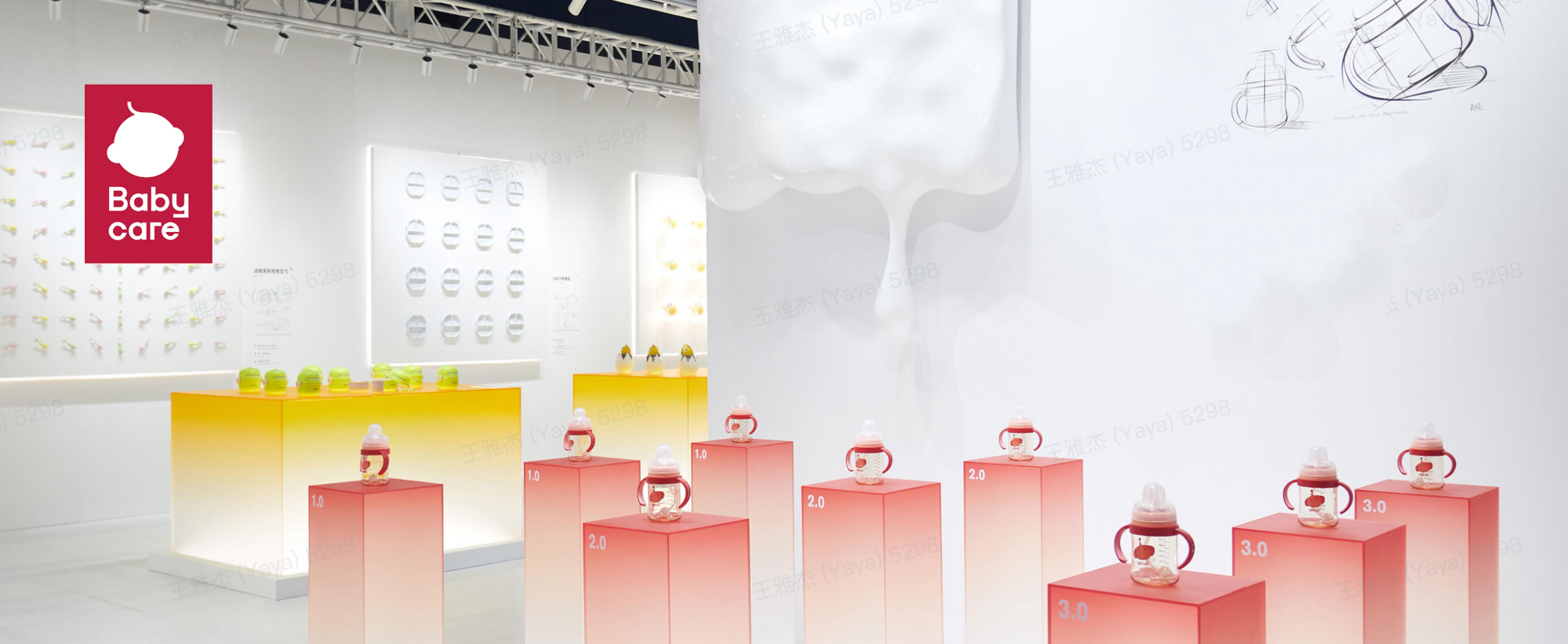 Design & Love
Create a new era of maternal and child services
Brand Story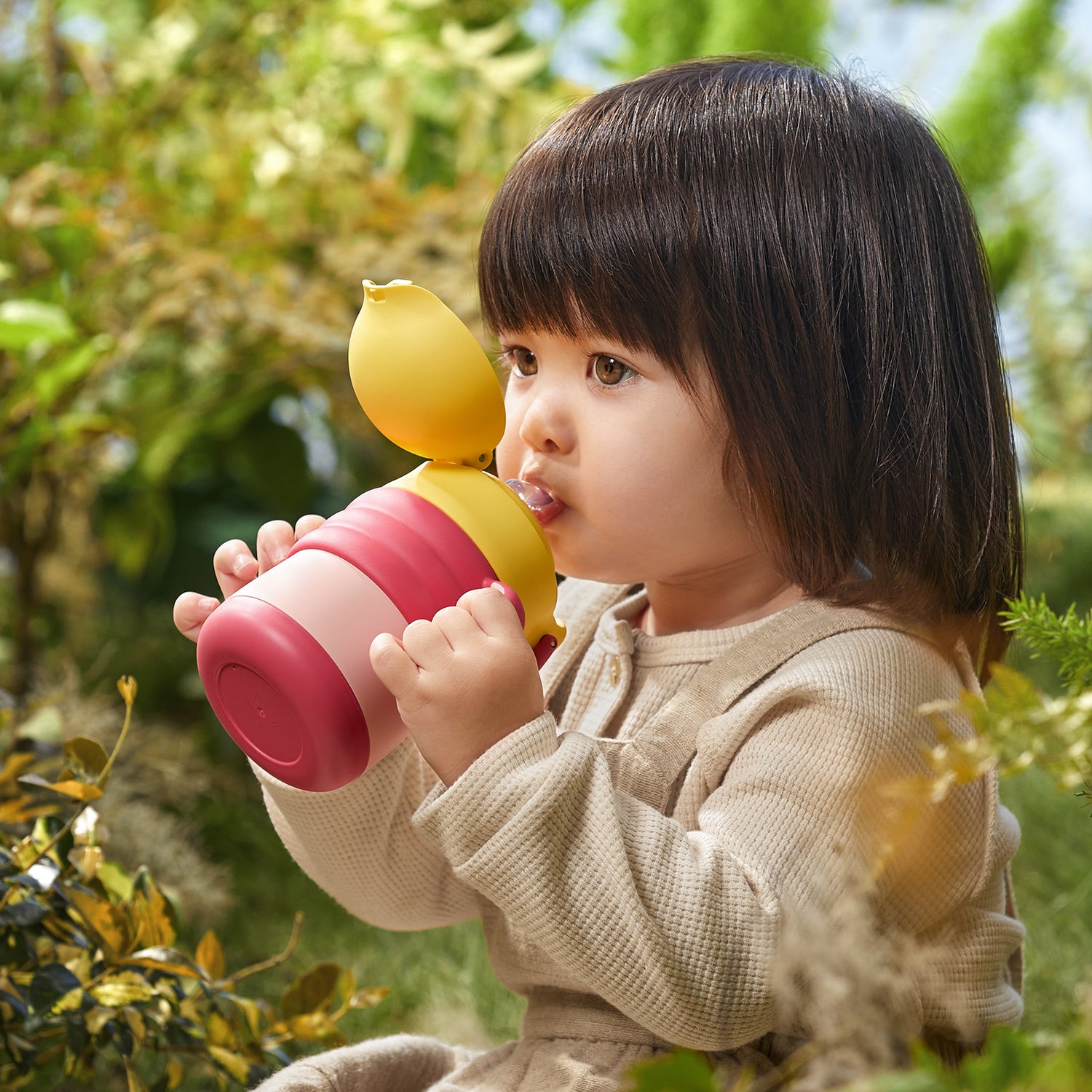 Our Selection - BC Babycare
BC Babycare Design Center
By gathering world renowned industrial designers, graphic designers and illustrators from the United States, Canada, Japan and other places, babycare makes art the daily enjoyment for babies instead of the display in galleries and art museums. 
Practical Aesthetics
Birth of each product is the result outlines drawn on more than 300 sketches. Industrial designers have been busy with having new inspirations with the consideration of both good appearance and practicability every day. 
Open Box Collaboration
Open Box - Test Product
Contact us for the products that you are interested in, and for more cooperation opportunities.